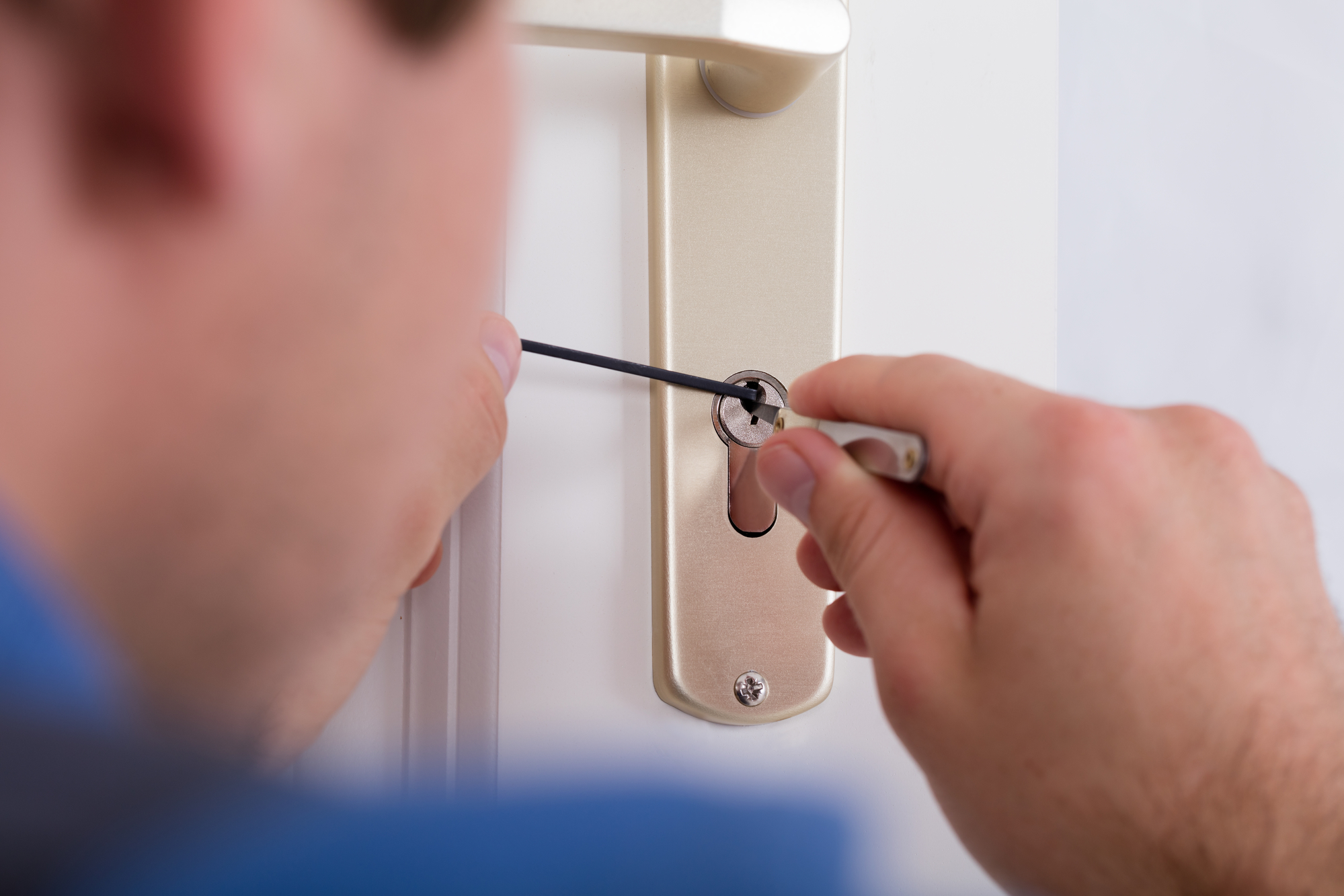 Locksmith
Most people require locksmith services after facing an emergency. You could be locked out of your car, business or home due to lost keys or a lock malfunction. You could have already experienced a break which requires your locks to be repaired, rekeyed or replaced. Or you could have identified a security vulnerability that needs to be addressed.
At such times of need, you might be tempted to contract the services of the first locksmith listed in your yellow pages or the cheapest available service provider. Working with a rogue locksmith compromises your safety, your family's safety and the safety of your property. Here is how to know you are NOT dealing with a legitimate locksmith.
1. They offer unrealistic low prices
One nugget of wisdom that has withstood the test of time is 'you always get what you pay for.' While you want to work with an affordable locksmith, you need to know the average rate charged for the locksmith services that you require. For example, in most American cities, opening a 'normal' lock after a lockout situation costs roughly $100. If a company promises to do it for $15, that is a sign that they may not be a licensed professional locksmith.
2. They can't provide evidence of their licensing details
Most states require professional locksmiths to be licensed by a local regulatory body. In North Carolina, all locksmiths must be licensed to operate by the North Carolina Locksmith Licensing Board. Licensing ensures that a locksmith is qualified and that they have had no issues with their integrity record. If your locksmith cannot show you a valid license, you cannot entrust your safety and security to them.
3. The don't request proof of ownership
All legitimate locksmiths have to conduct their business as per the locksmith professional code of conduct. Before a locksmith agrees to open your lock, they must be satisfied that you have sufficiently proven that you are the rightful owner of the car or house that you have been locked out of. This is to prevent malicious parties from using locksmith services to gain access to property that doesn't belong to them. If a locksmith offers their services without requiring any proof of ownership from you, then they may not be a legitimate locksmith.
4. Their services are not verified by past clients or the BBB
The Better Business Bureau is America's most trusted resource for verifying whether you are working with a legitimate business. If a business has not been accredited by the BBB (which you can check online) then this is a red flag concerning their legitimacy. Similarly, you should make a point of looking at past client reviews on sites such as Yelp. If they don't have any presence on reputable review sites, or if they have negative reviews, then you should not work with them.
When you work with a locksmith, you are giving them access to your locks, keys, and address. The wrong company can take advantage of this trust. So work with companies that meet all the checks on this guide, such as Charlotte's DY Locksmith.